Let's put that document on paper!
Students in CLSD have the ability to print to district printers while at school. Please use the Web Printing Link to access the printing website and follow the instructions on this page to print your documents and resource!
Before Printing: Determine if your document or resource is saved as a file on your computer. If not, please download it onto your computer. If you have your file on your computer, please skip to step 2.
Step 1: Download from OneDrive. Simply click the download button in OneDrive for the file you need. Choose a location to save the file that is easy to find.

Step 2: Go to the CLSD Web Printing Website
Step 3: Enter your username and password (that you use to log into your computer). Select "Log in".

Step 4: Choose Web Print from the left menu.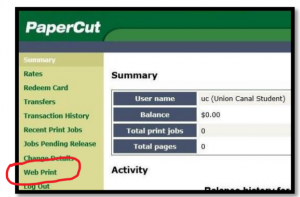 Step 5: Select "Submit a Job"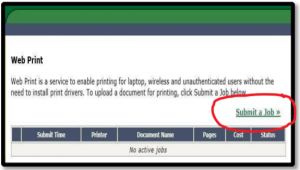 Step 6: Select the Appropriate Printer (read the printer name and location to determine which printer to select)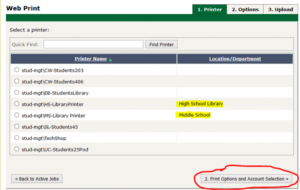 Step 7: Choose the number of copies you want to make. Select "Upload Document"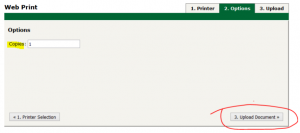 Step 8: Select "Browse". Select your document and press "Open". Select "Upload & Complete".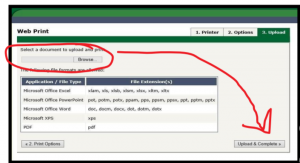 Your document should then be waiting for you at your specified printer! Please ask your teacher for assistance if you run into any issues!