Use the links below to navigate to the appropriate page or use the top menu of this website to find the information you need!
Did you know you can customize your experience in Employee Access? It's true! No boring interfaces here. 🙅‍♀️ Select your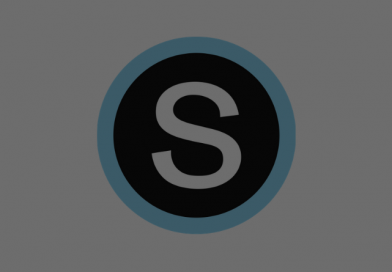 There are times where we find that Schoology does not show the exact same grade that Skyward is showing. In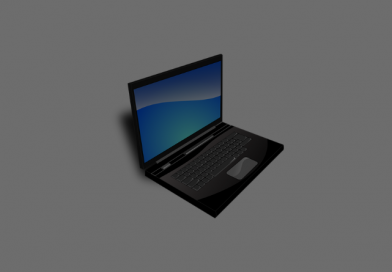 When logging into Skyward, please use our CLSD specific website (Googling Skyward and signing in most likely will not work).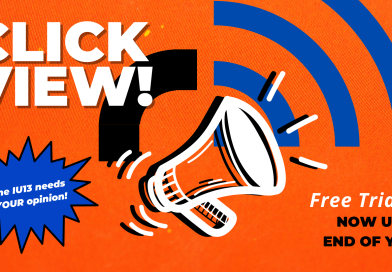 ClickView… World wide video leader ClickView is one of the premier and world wide leading producers of video content for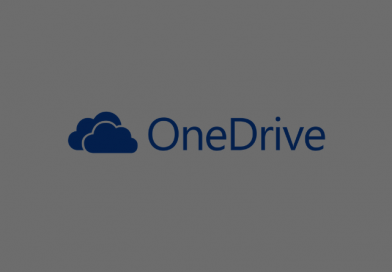 You and your students have the ability to connect your OneDrive account to your Schoology account. This can make it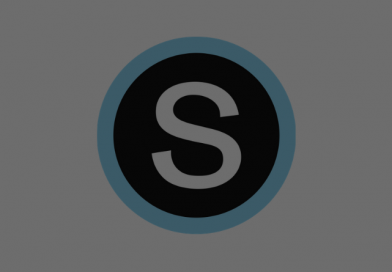 We are noticing that students are having extra courses appear in their course listing in Schoology. In most cases, the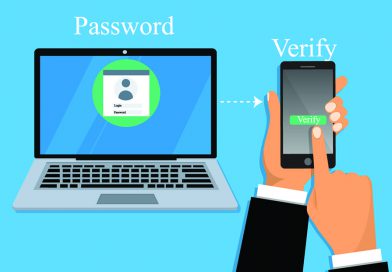 Multifactor Authentication Multifactor authentication (MFA) is a security technology that requires multiple methods of signing in to access your account.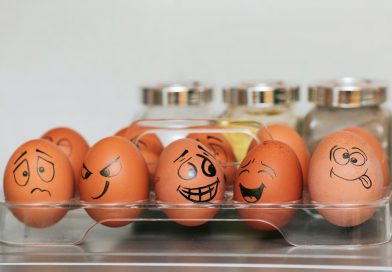 With Microsoft's Reflect app integration into Teams, teachers can create check-ins to assess their student's social and emotional learning. Now,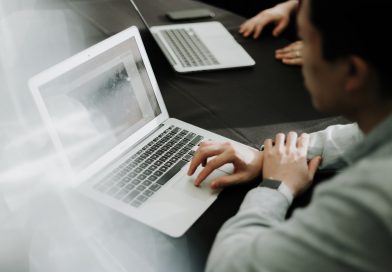 As a Microsoft school, everyone with a CLSD email address has access to the full Office 365 suite of apps.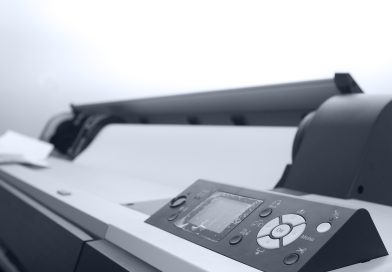 If it's been a while since you've tried printing to the district poster printer, the process has changed. Rather than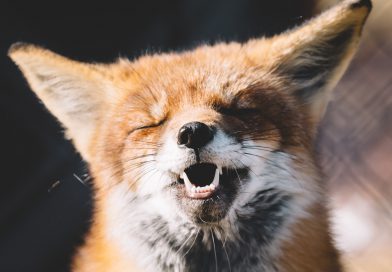 If you're a Firefox user, you might have noticed a subtle change in their latest update. On March 8, 2022,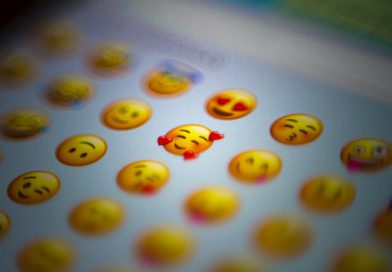 Do you love 💖 expressing yourself in texts with emoji? 📱 (And no, I'm not talking about Bitmoji!) Did you