Cedar Crest Cyber Technology Information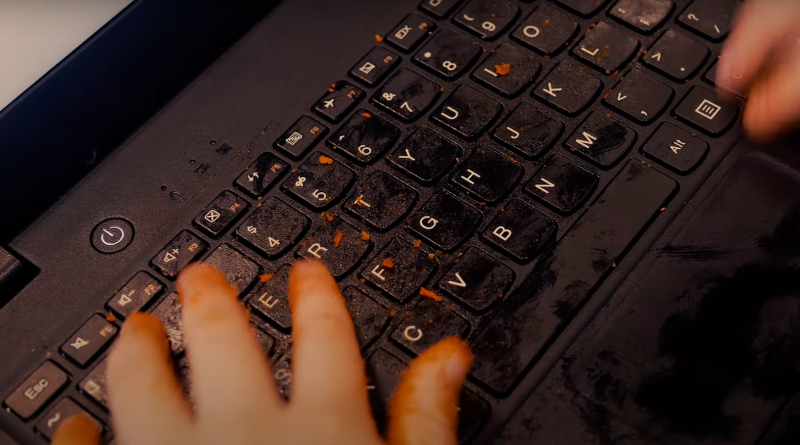 As the 22-23 school year gets underway, it's helpful to remember the best way to care for your school-issued device.
Laptop Technology Support
Students who have technical issues related to their computer or hardware should contact Technology Services to get the issue resolved. Students and parents are welcome to use either method below. Please leave a message with as much information as possible if a technician is not available to answer the phone.
C3 Online Program Technical Support