Technology Services has completed phase 2 of our content filter migration to Securly. We encourage everyone – staff and students – to restart their laptops while connected to the District's network. This will update your laptop to change your home filtering from Barracuda to Securly.
When you and your students are at home, you must sign into Securly to surf the Internet. Your Securly credentials are your Azure credentials that you use to log into Office 365 and your laptops.
Instructions below walk you through each step of the sign in process:
After you've restarted your laptop while connected to the district's network and received the update, you will be presented with the screen below when you open a browser at home. Click the blue button, labeled "Login with Microsoft Azure AD"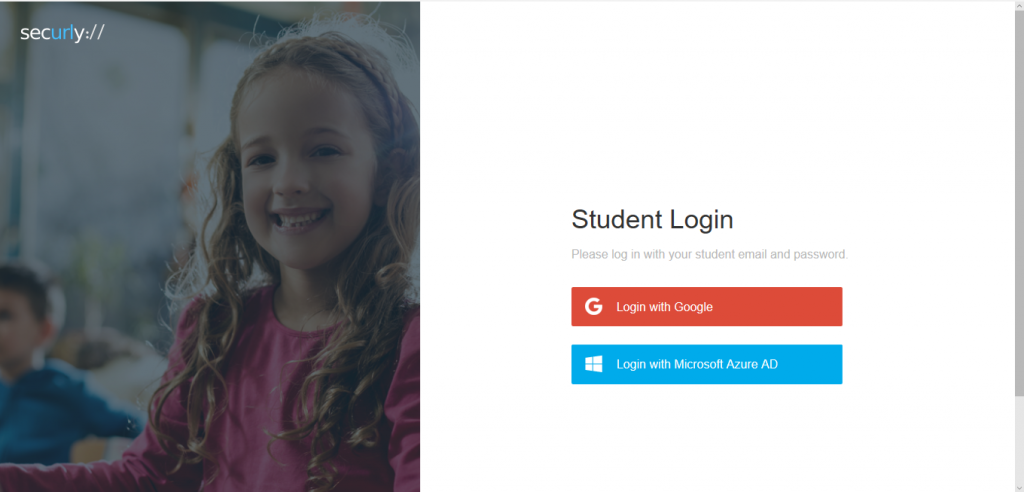 Enter your entire email address in the next screen.

For staff, it will be your username@clsd.k12.pa.us
For students, it will be your username@hsonetone.clsd.net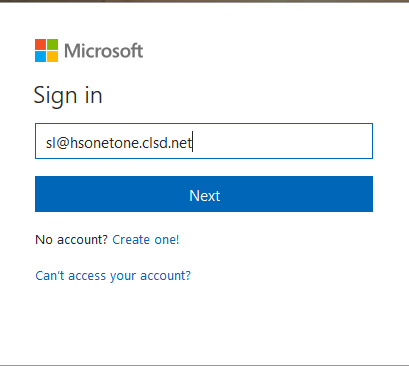 Enter the password that you use to log into your laptop.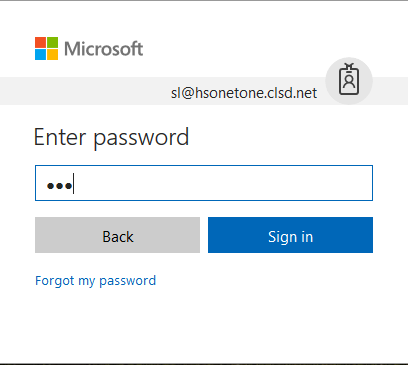 Securly and your laptop can remember your sign in information. If you click Yes, you will not have to sign in again at home unless you change your password.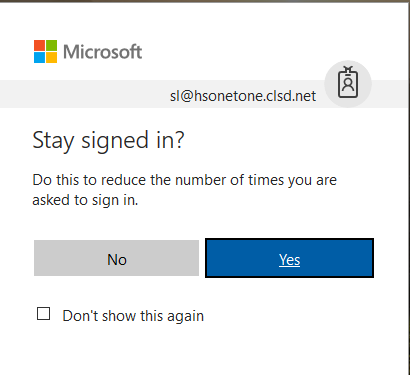 Congratulations, you have completed the process!